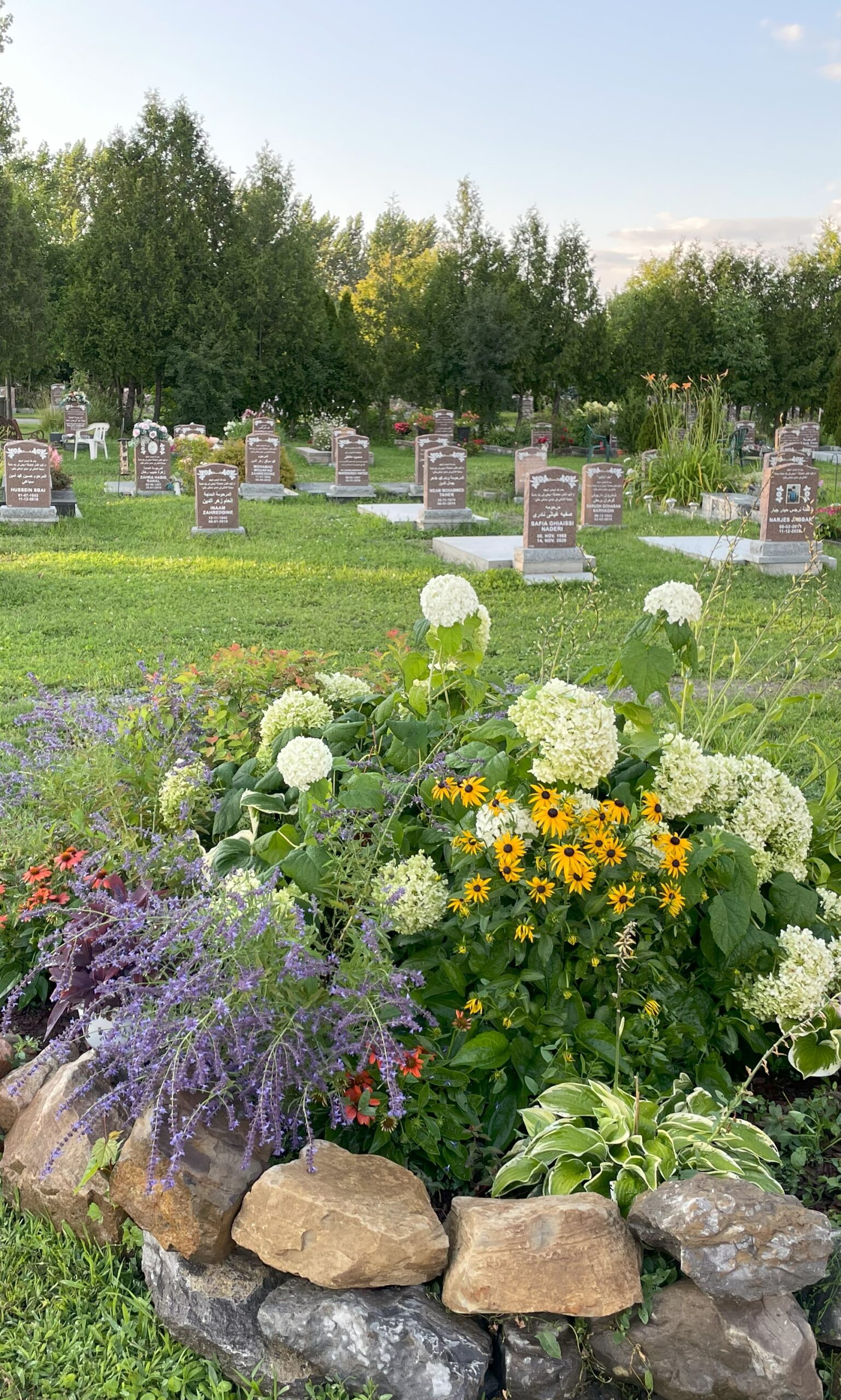 Hamza Cemetery offers a range of burial and memorial services, providing families with compassionate support during their time of need. Our services include: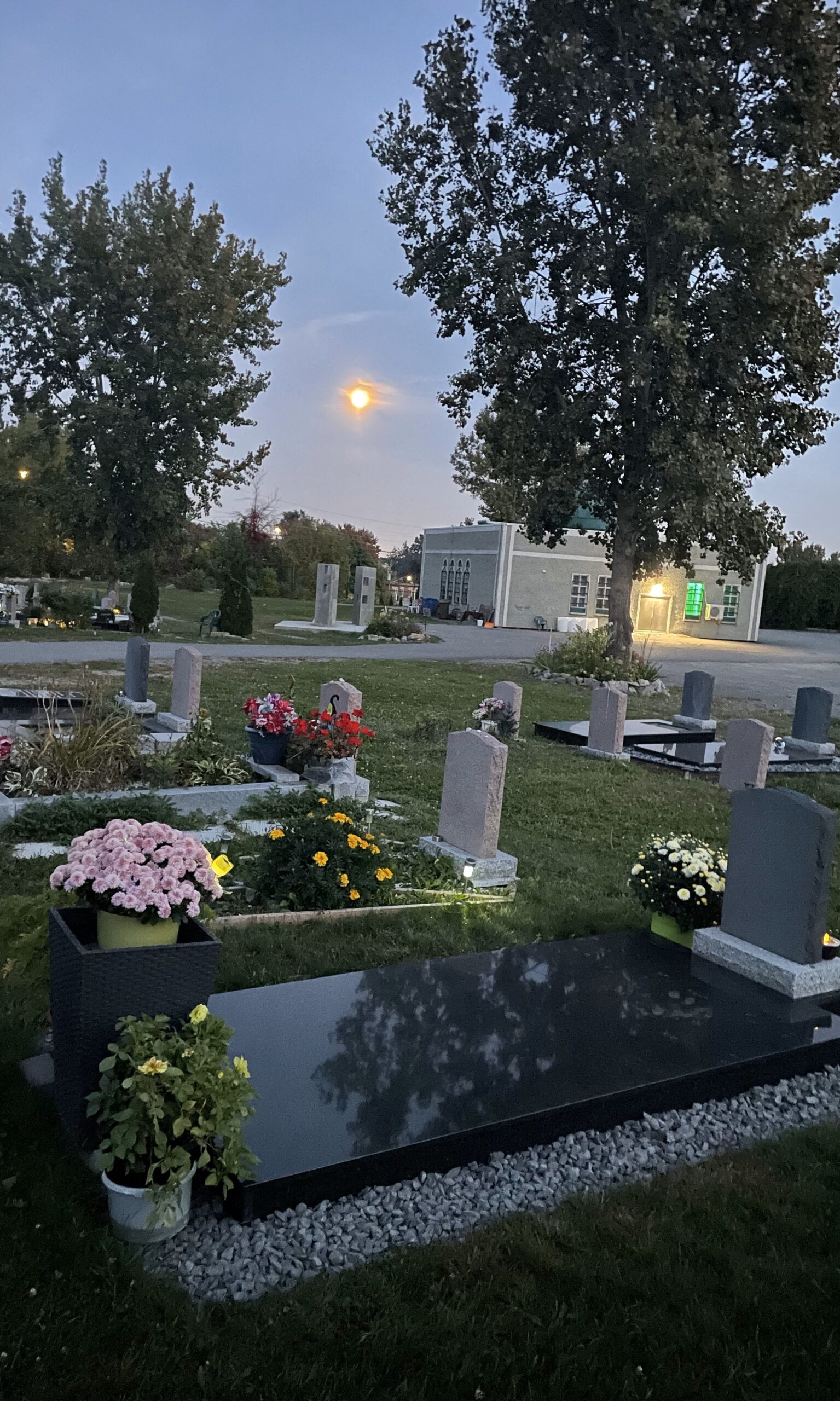 Burial Services:
– Traditional in-ground burials
– Cremation burials
Memorialization:
– Personalized memorial markers and headstones
– Monument installation and restoration
Maintenance Services:
– Ongoing maintenance of the cemetery grounds
– Seasonal decoration and floral services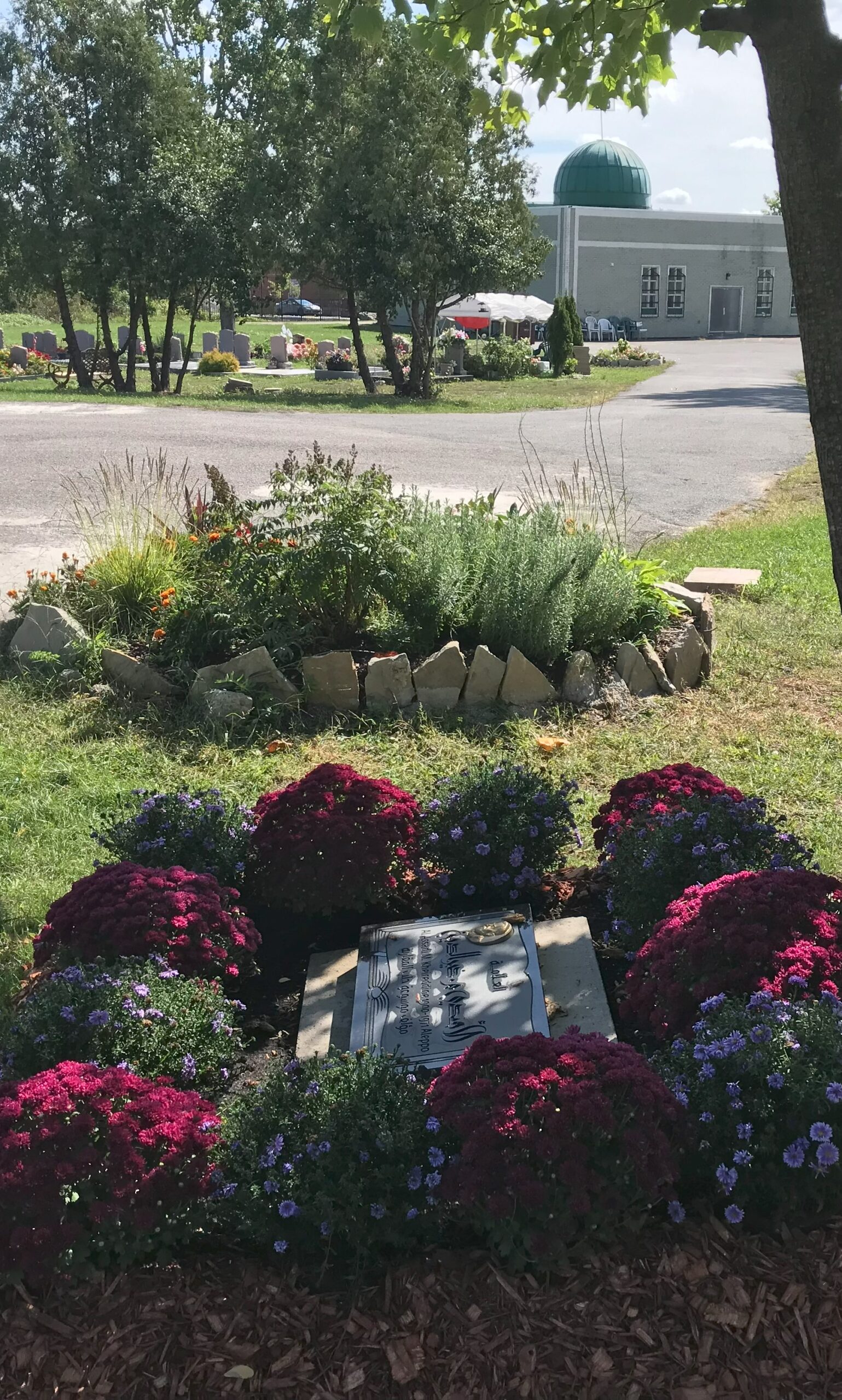 At Hamza Cemetery, we are dedicated to helping families create lasting tributes to their loved ones. We understand the importance of personalization and are here to support you during this difficult time.
Description of the burial and memorial services offered.
Any special services or options unique to the cemetery.
Please ensure that your wishes are honored and ease the burden on your loved ones during a difficult time.