Everyone will taste death
Hamza cemetery is an Islamic cemetery and it has received approval to build a funeral complex in accordance with Muslim traditions.
Funeral Services in Hamza Cemetery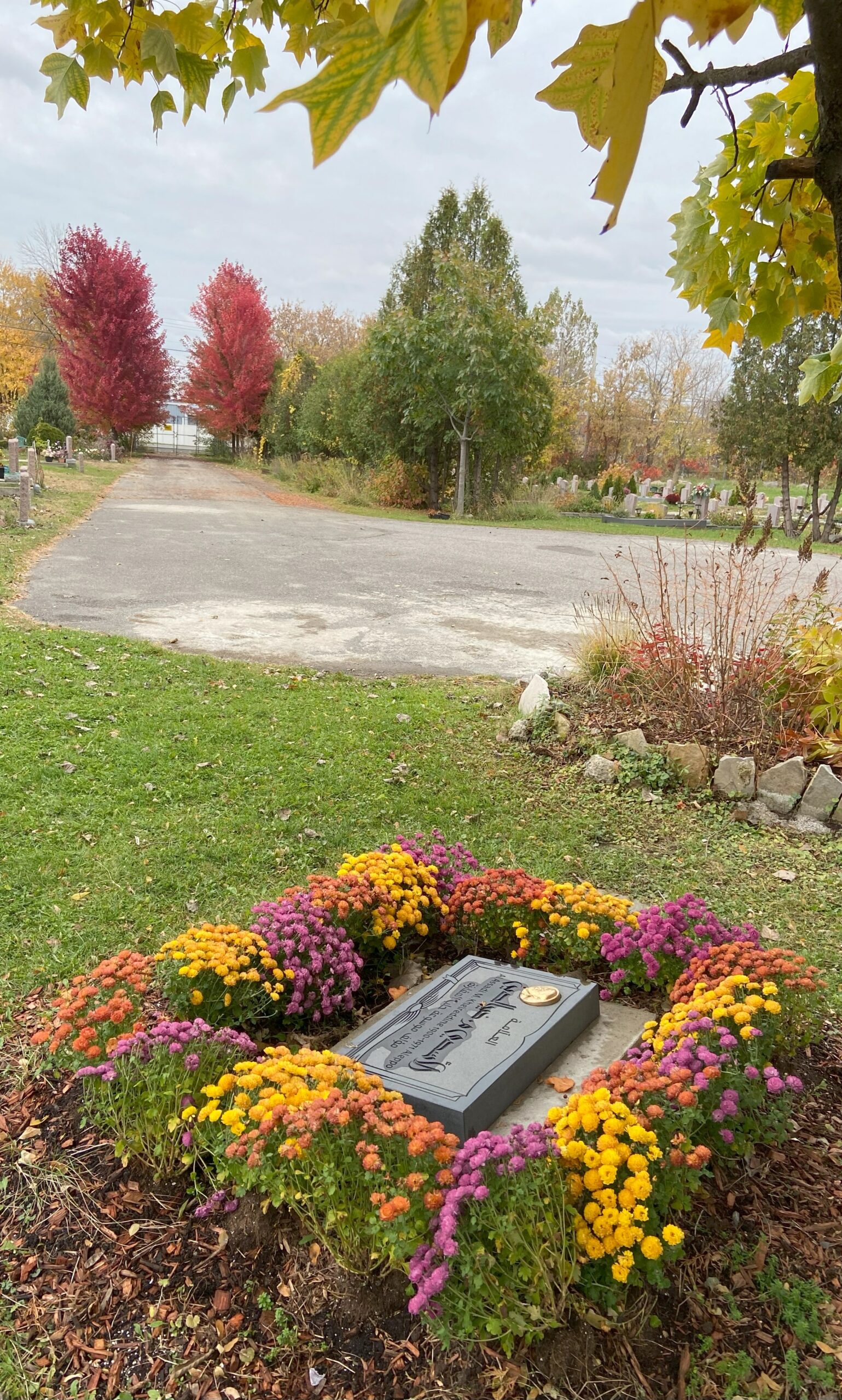 Funeral ceremony
The Hamza Cemetery provides Islamic burial services, including body transportation, purification (ghusul), and shroud wrapping (attakfine) All procedures adhere to Muslim and Quranic laws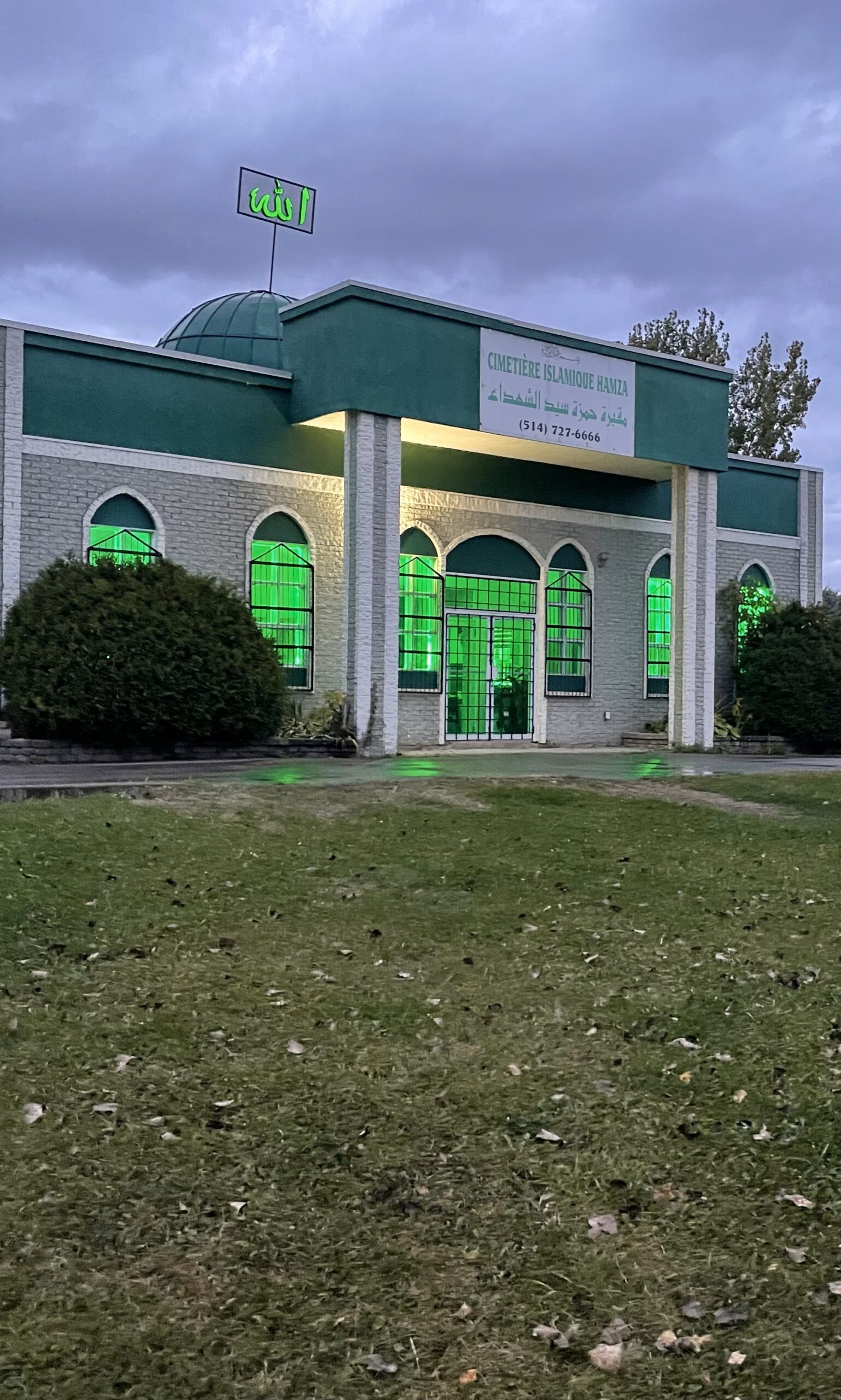 Islamic traditions
We ensures that the burial of the deceased is carried out in strict accordance with Islamic traditions, offering a respectful and culturally appropriate farewell for families in line with the Muslim faith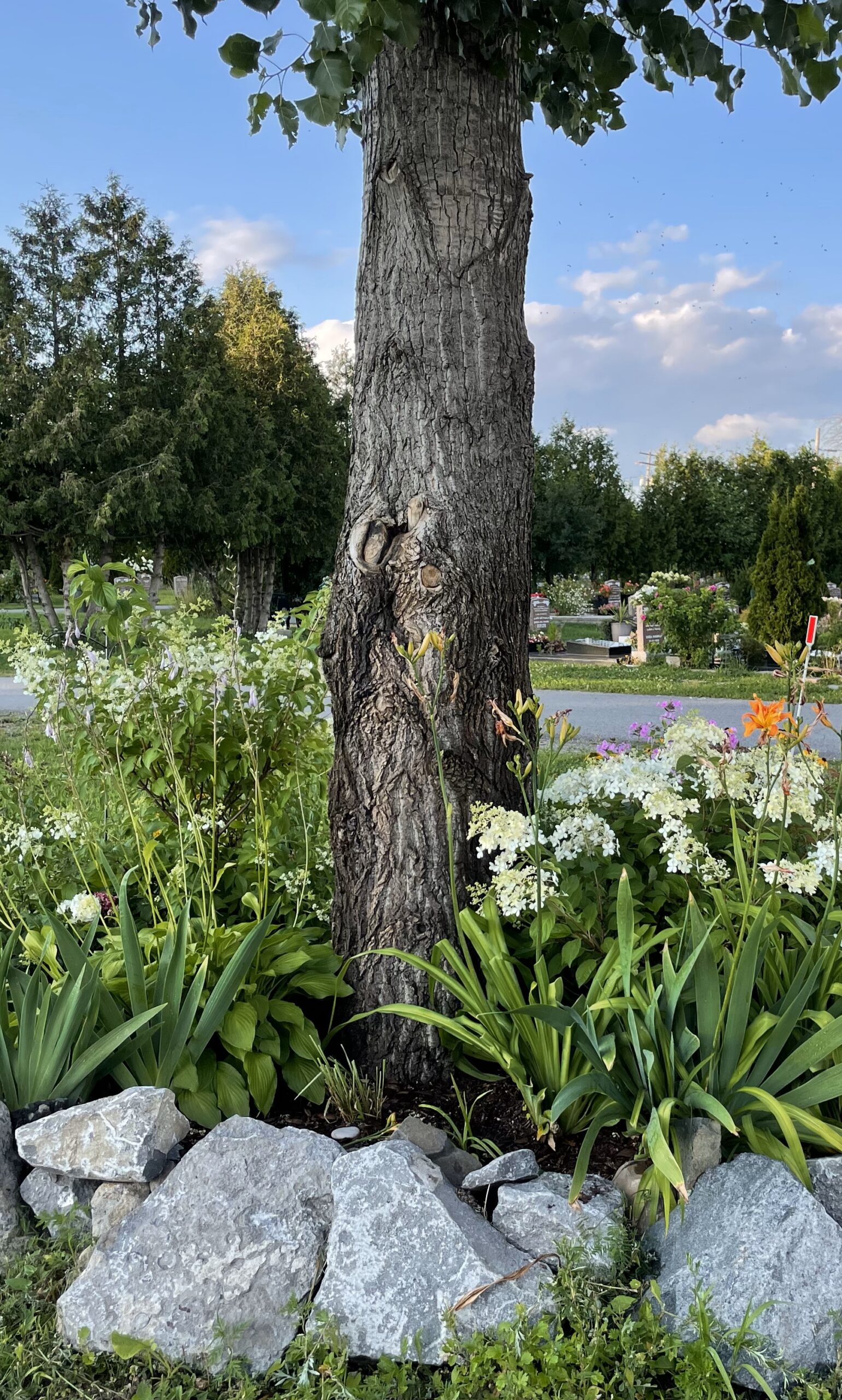 Guide bereaved family
The Foundation is dedicated to assisting the deceased's family and relatives with the registration process at the Quebec Civil Status and providing support and spiritual comfort to the grieving family members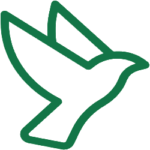 Nestled in the serene grounds, Hamza Cemetery stands as a timeless tribute to our departed loved ones. Established in 1993, our cemetery has been a place of solace, reflection, and remembrance for generations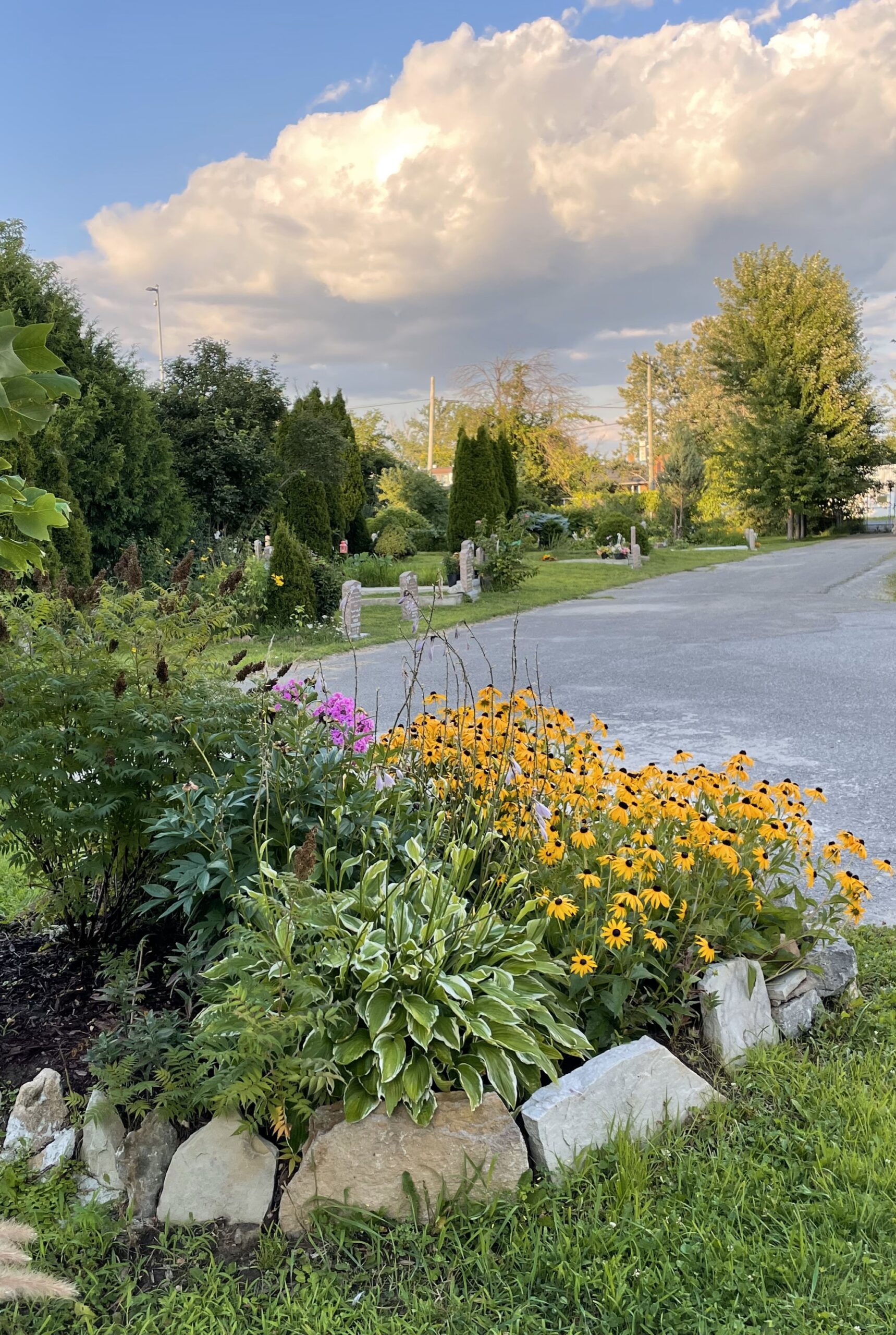 🖄 1101 Montee Masson, Laval, QC H7C 1S3
Pre-Planning Your Arrangements
At Hamza Cemetery, we understand the importance of pre-planning your burial arrangements. We offer individuals and families the opportunity to make these important decisions in advance, providing peace of mind for the future
Our Pre-Planning Services
Choice of burial plot locations
Payment options and plans
Memorial customization
By volunteering, you directly contribute to our mission of providing a peaceful and respectful final resting place for those who have passed on.