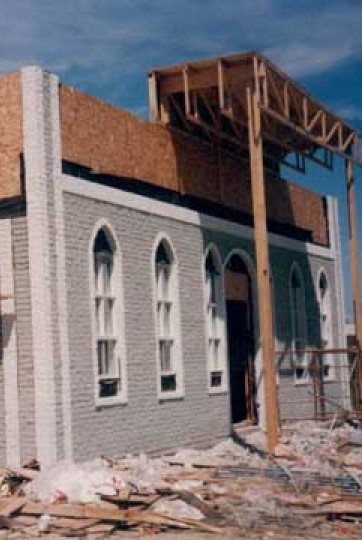 In 1993, the Foundation acquired a plot in Laval, North of Montreal, to accommodate an Islamic cemetery. The cemetery is named Hamza in memory of Prophet Mohammed's (P.B.U.H.) uncle. The Foundation received approval to build a funeral complex according to Muslim tradition.
The Hamza Cemetery provides the service of transporting the body of the deceased to the funeral home, the purification of the body (ghusul), the wrapping in shroud (attakfine), as well as the burying at the graveyard, all done in full respect of the Muslim and Koranic laws.
Our commitment to preserving the memory of our departed loved ones is at the heart of everything we do
At Hamza Cemetery, we dedicate ourselves to providing a peaceful and respectful final resting place for those who have passed on. We offer a tranquil and serene environment for remembrance and reflection, fostering a sense of community and connection among those who visit.
The Foundation is committed to guide the family and relatives of the deceased in the procedures required to register the dead individual at the Quebec Civil Status and to provide assistance and spiritual comfort to members of the mourning family.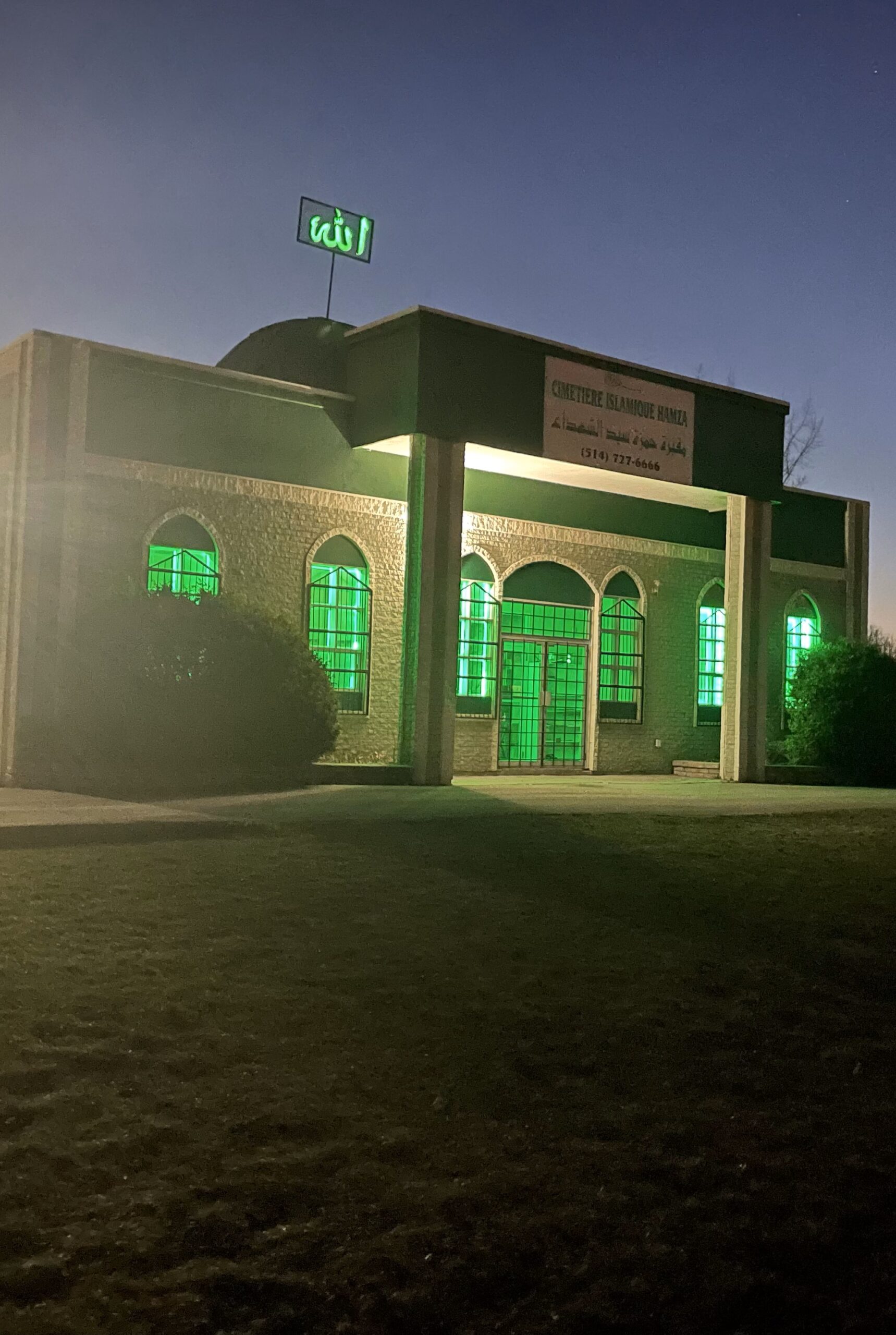 Frequently Asked Questions

To assist you with common queries and concerns, we have compiled a list of frequently asked questions and their answers. If you have additional questions, please feel free to contact us directly.