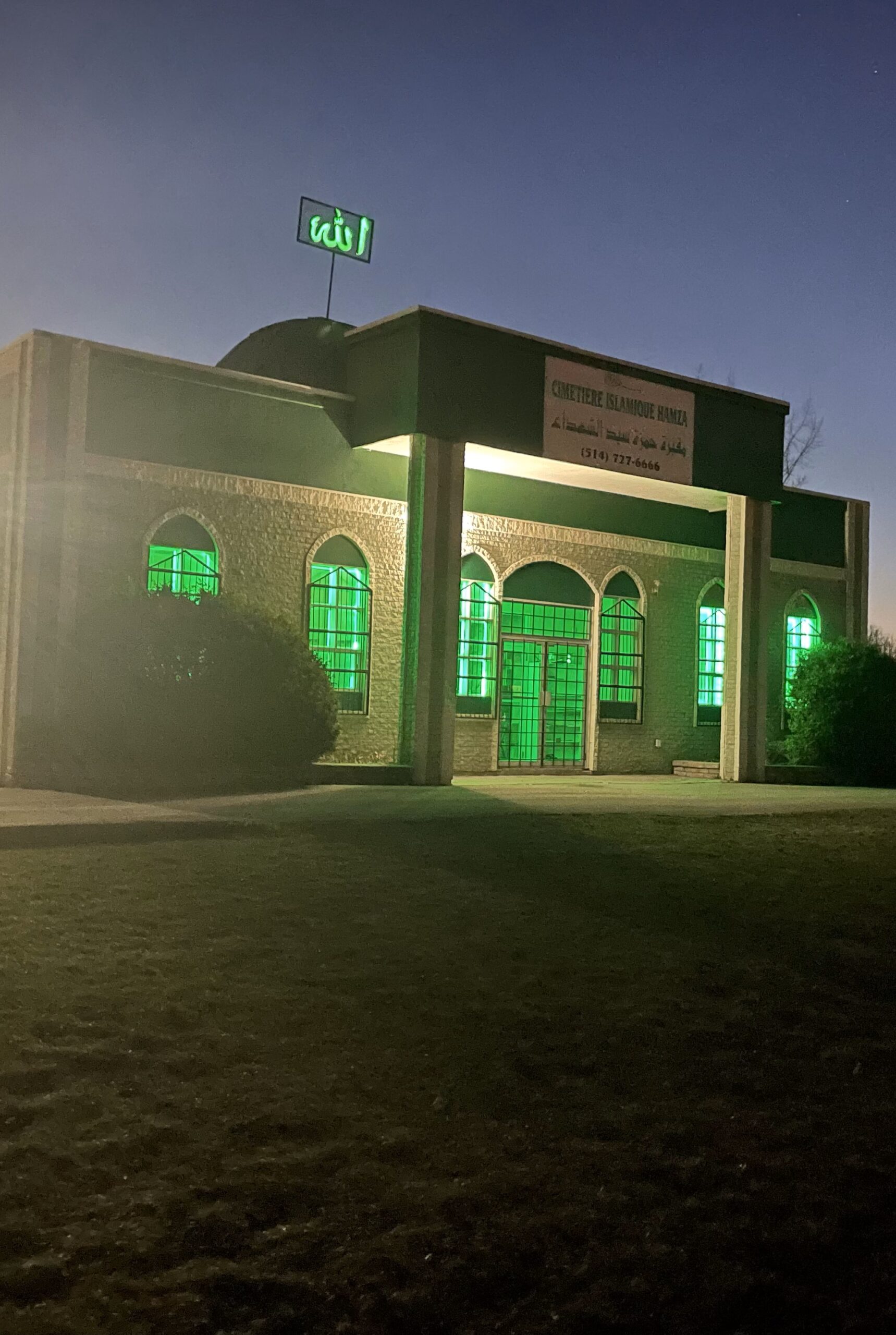 In 1993, the Foundation acquired a plot in Laval, North of Montreal, to accommodate an Islamic cemetery. The cemetery is named Hamza in memory of Prophet Mohammed's (P.B.U.H.) uncle. The Foundation received approval to build a funeral complex according to Muslim tradition.
The Hamza Cemetery provides the service of transporting the body of the deceased to the funeral home, the purification of the body (ghusul), the wrapping in shroud (attakfine), as well as the burying at the graveyard, all done in full respect of the Muslim and Koranic laws.
Step into the Hamza Cemetery
Explore the tranquil beauty of Hamza Cemetery through our photo gallery. These images capture the serenity and timeless grace of our grounds.
Witness the enduring charm and peaceful ambiance of The  Hamza Cemetery.
Our Photo Gallery is a visual journey through the serene and timeless grounds of Hamza Cemetery. We invite you to explore the beauty, grace, and history of this sacred place through these captivating images.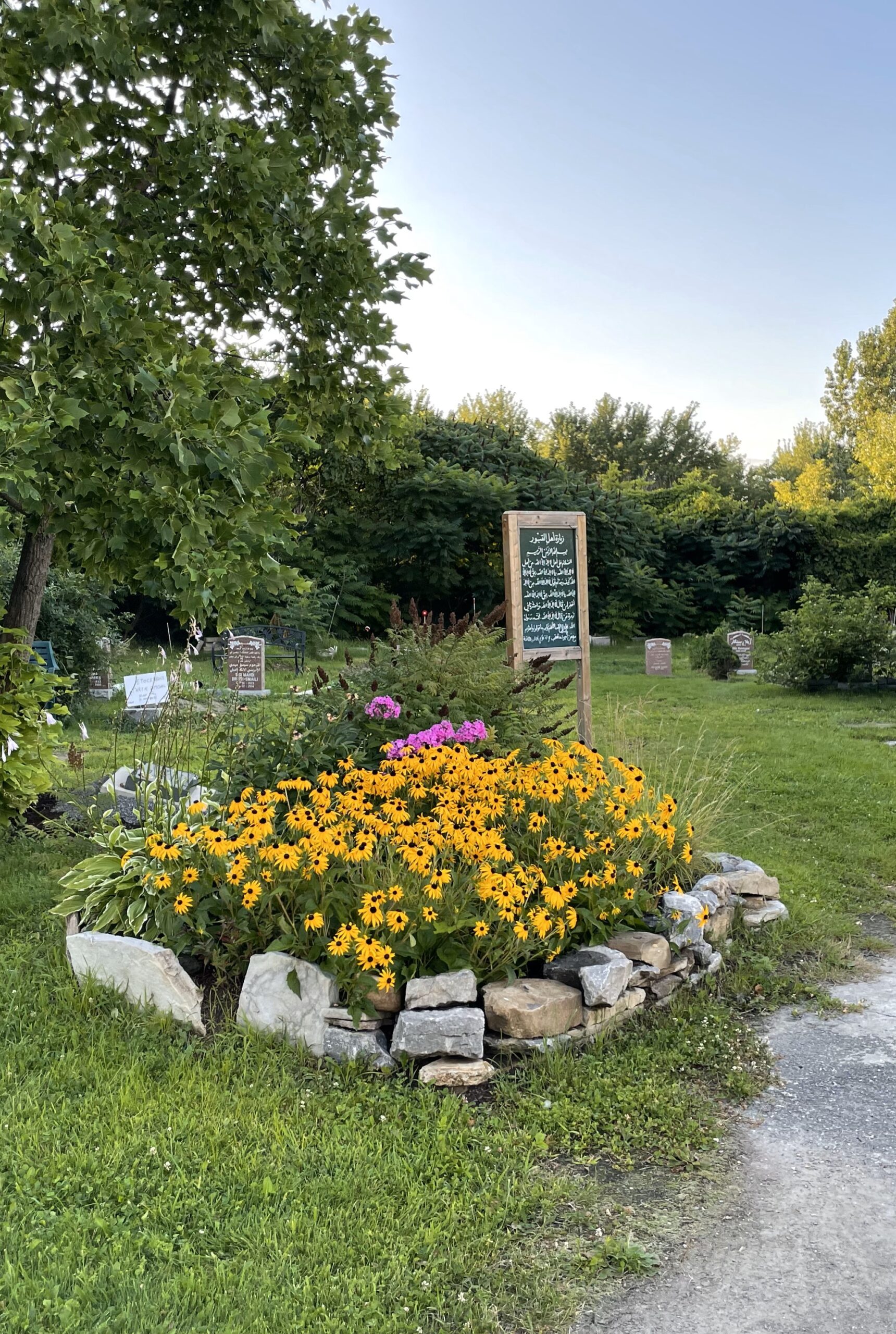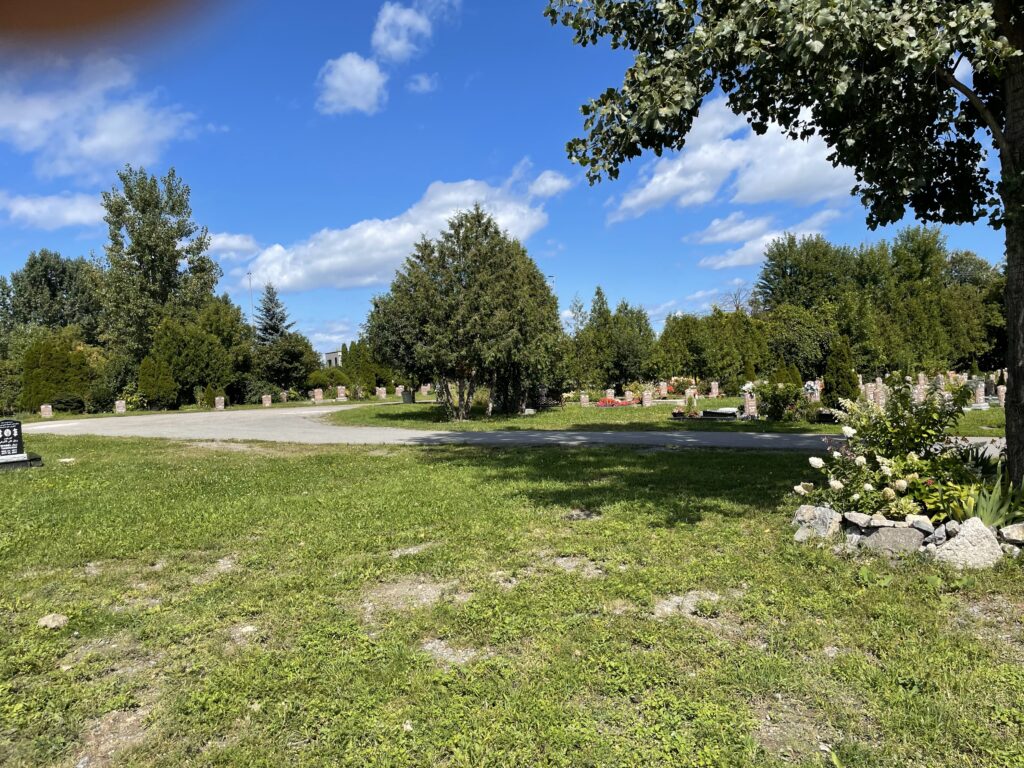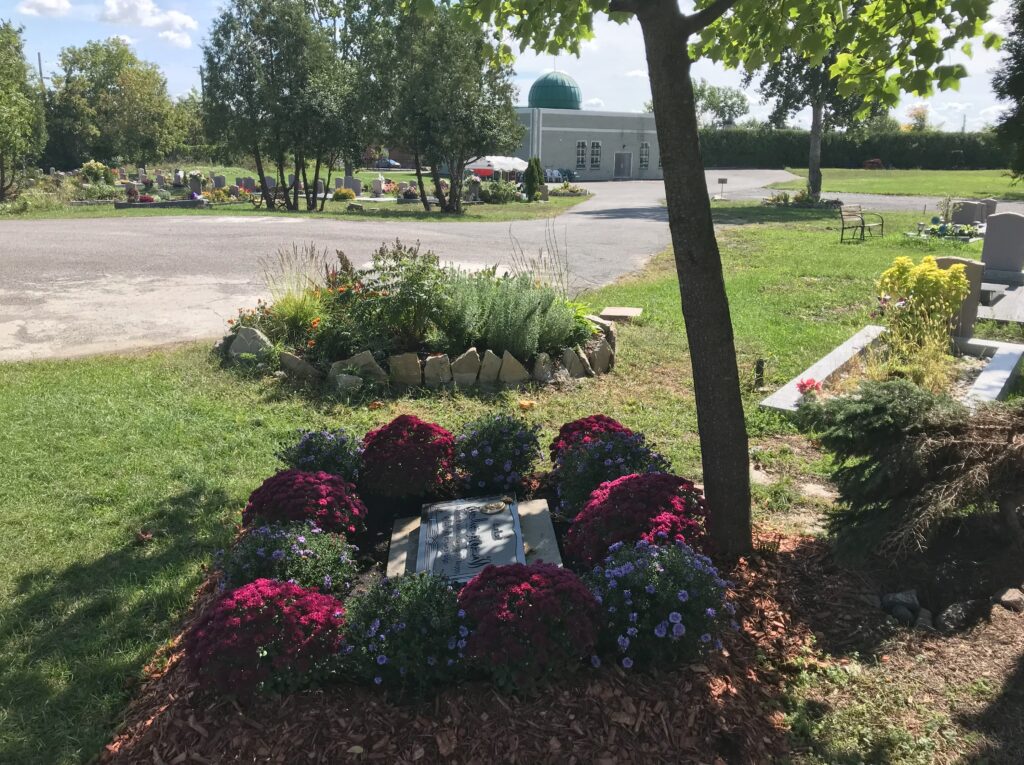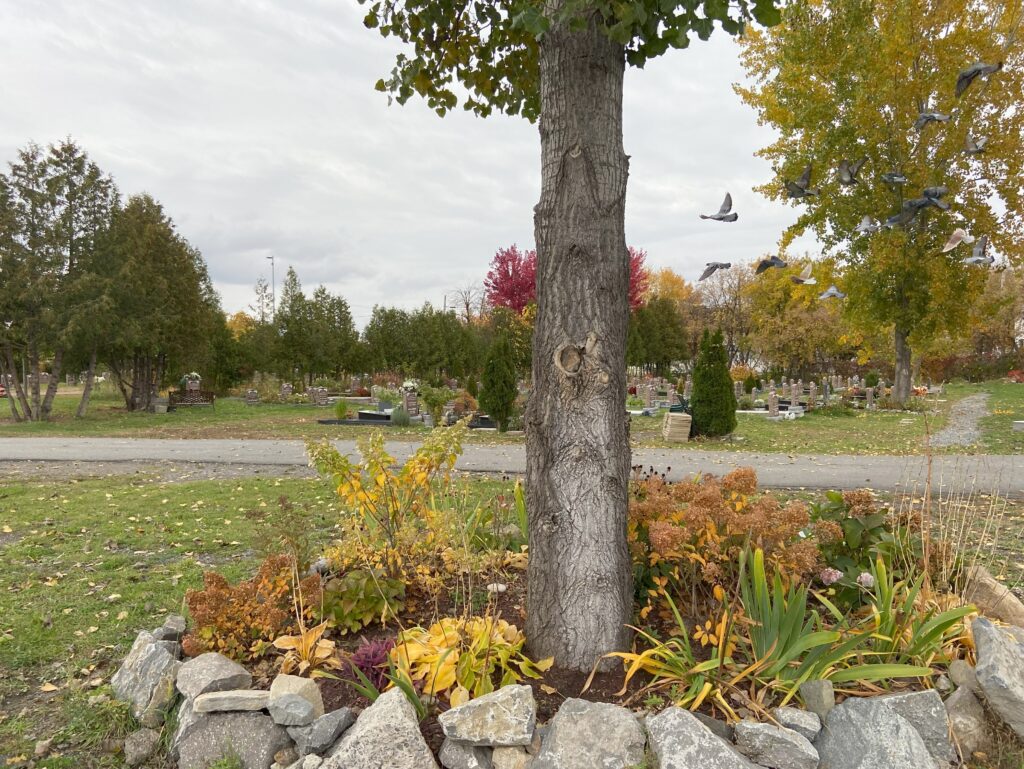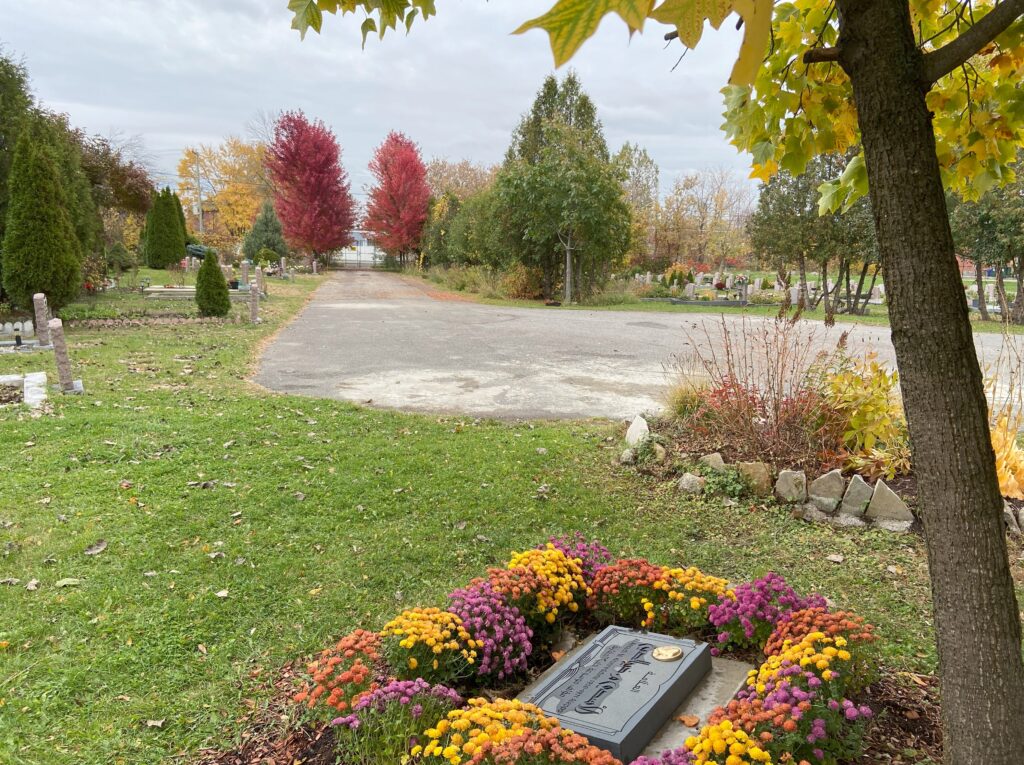 A Place of Serenity and Solace
Hamza Cemetery is more than just a final resting place; it is a sanctuary of peace and remembrance. Our cemetery's enchanting landscapes, adorned with mature trees, meticulously maintained gardens, and historic memorials, offer a tranquil setting for reflection, meditation, and honoring the memory of loved ones.
Garden Landscapes: Witness the seasonal beauty of our gardens, featuring a variety of flowers, shrubs, and trees that provide a peaceful backdrop.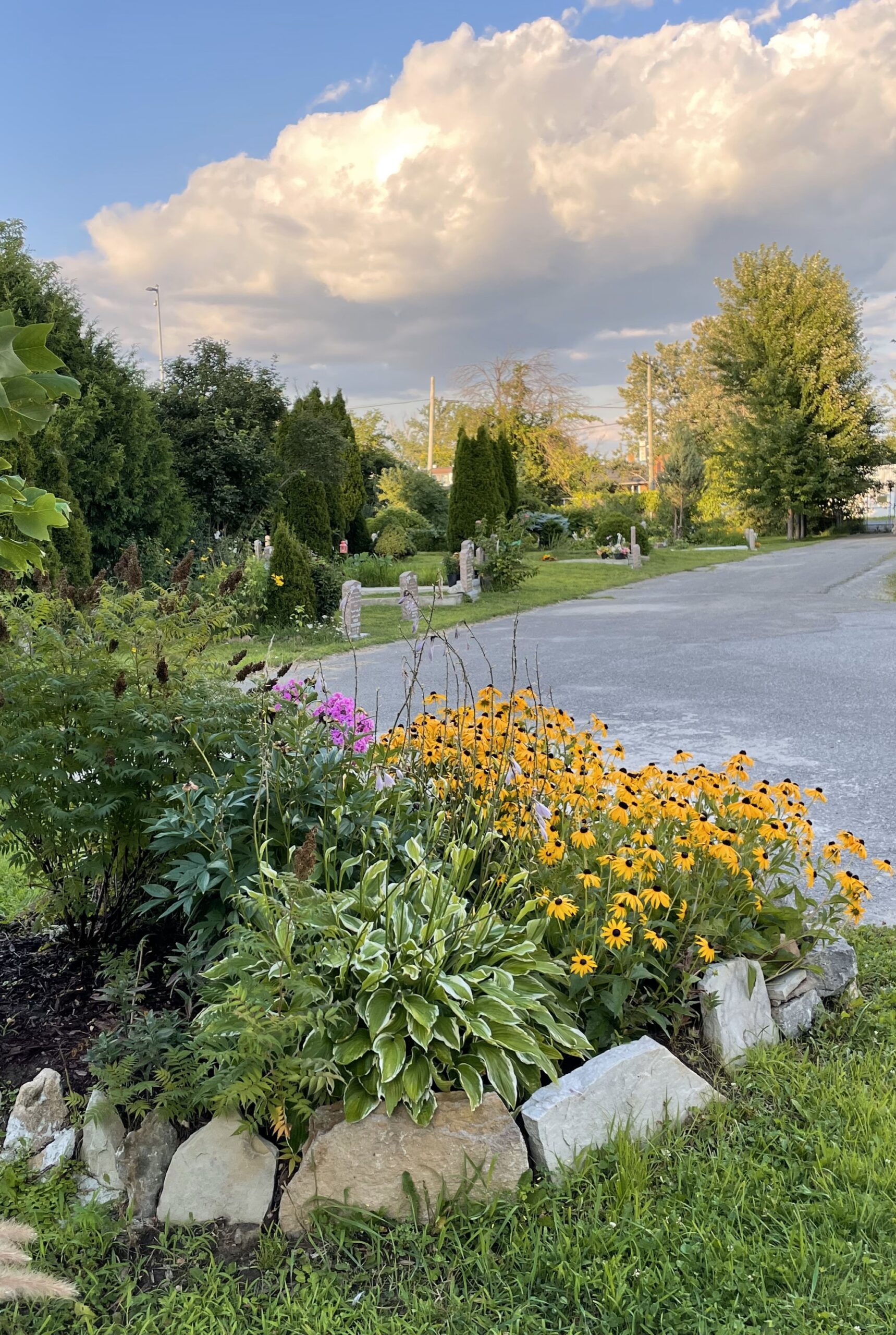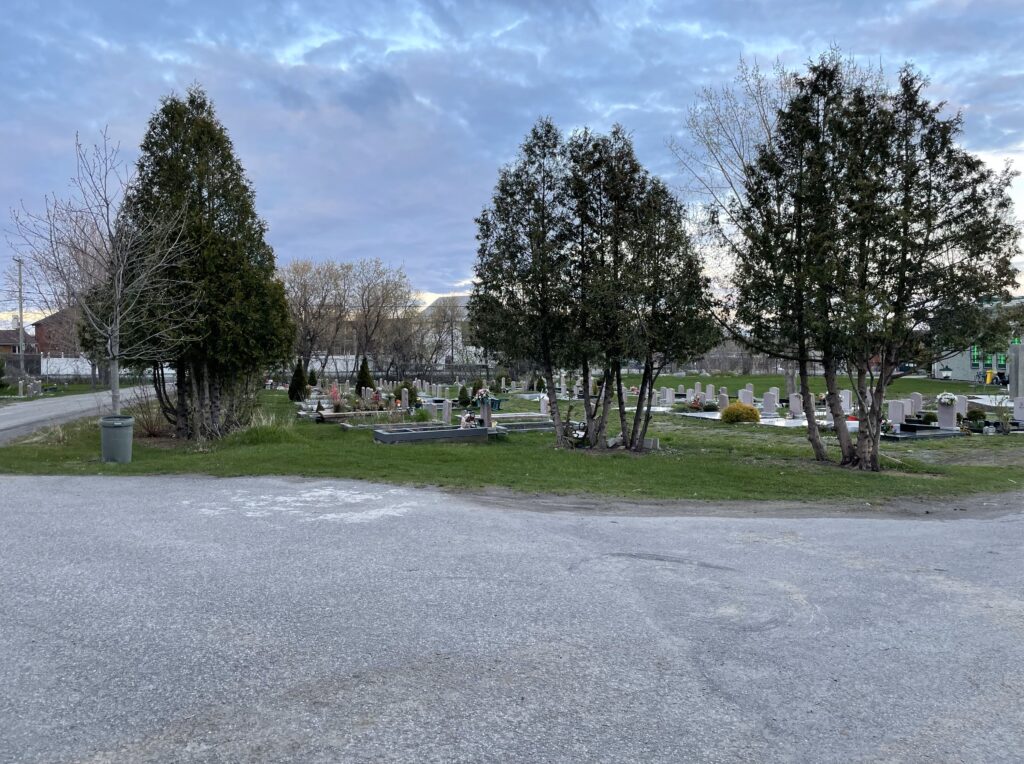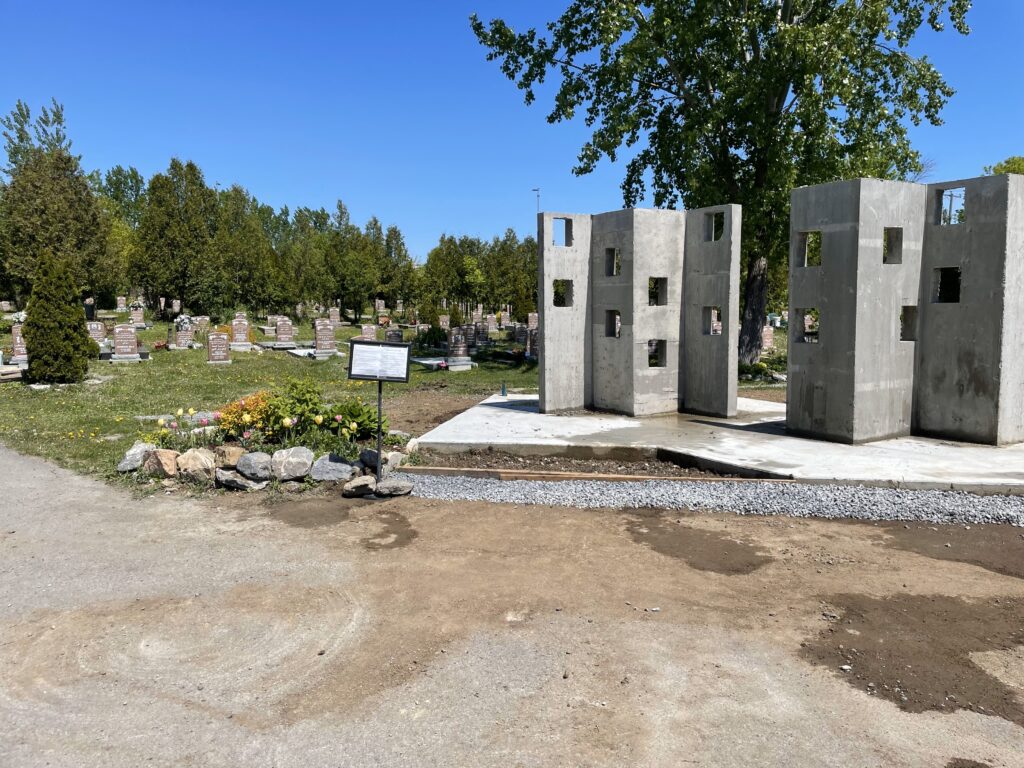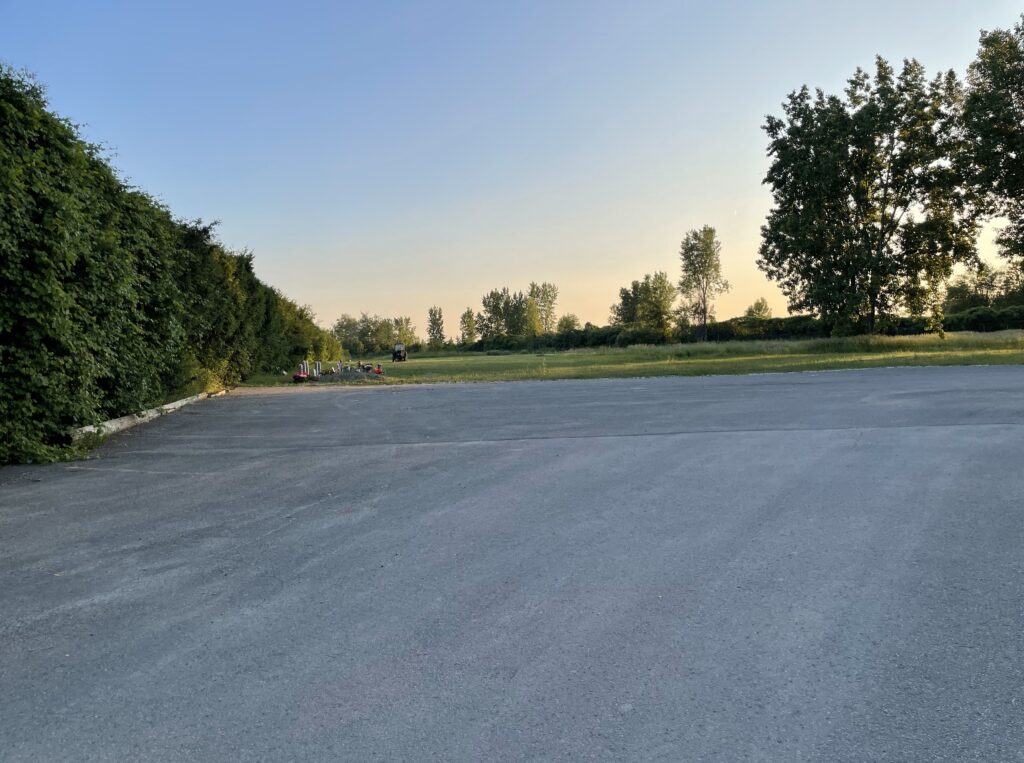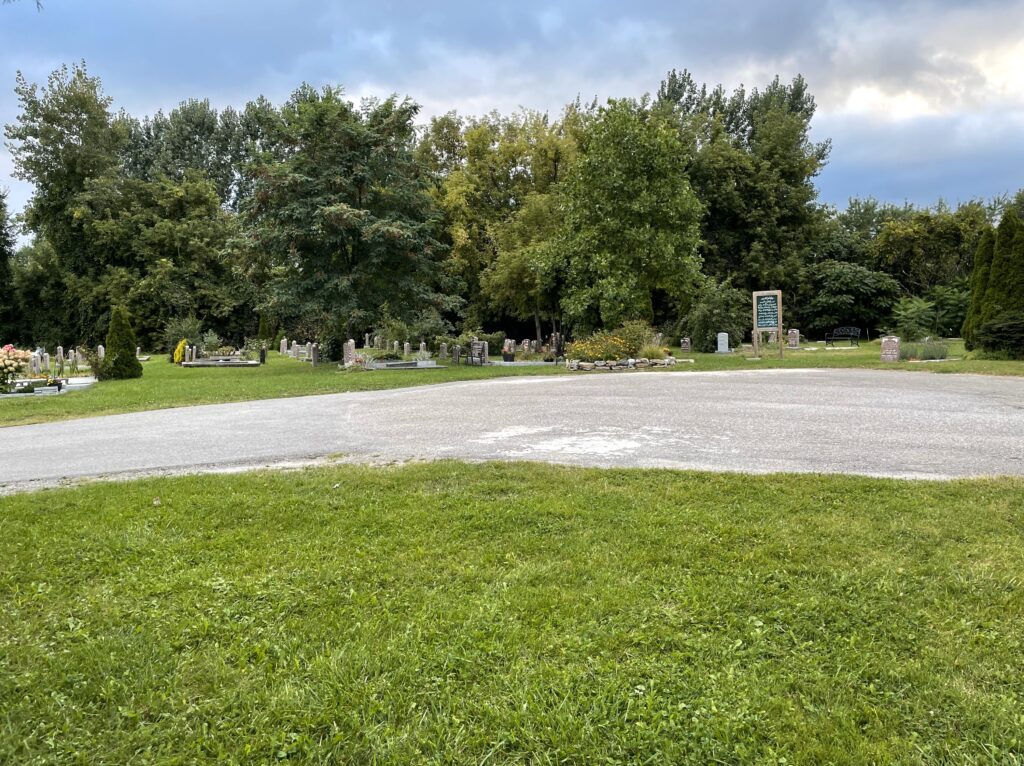 Explore Our Photo Gallery
Historic Monuments: Discover the timeless elegance of historic memorials and gravestones that grace our cemetery.
Architectural Features: Explore the intricate details of architectural elements that adorn our grounds, from gateways to pathways.
Memorial Artistry: View personalized memorials that pay homage to the unique lives and legacies of those interred here.
Seasonal Beauty: Experience the changing seasons and how they enhance the beauty of Musselman Cemetery throughout the year.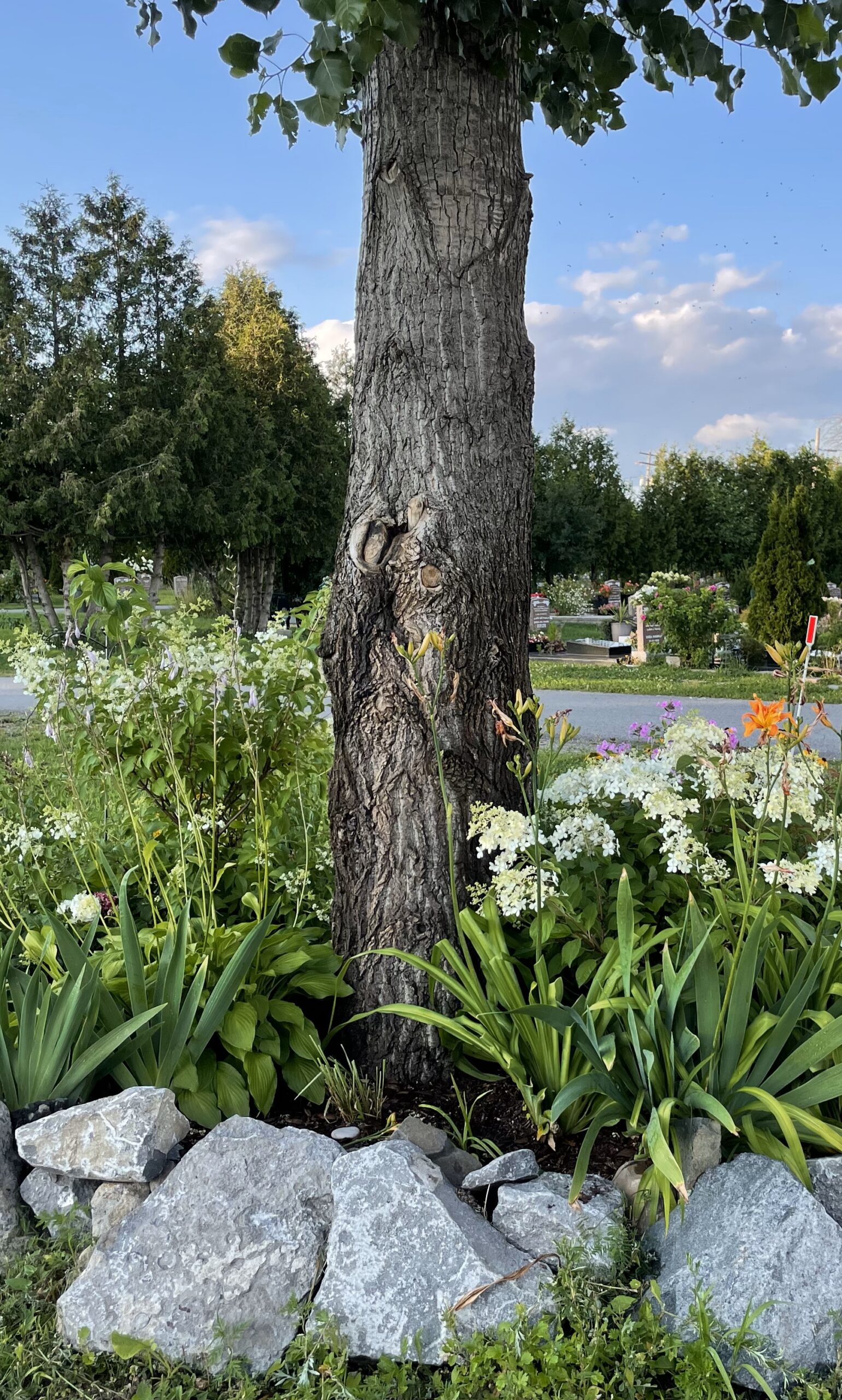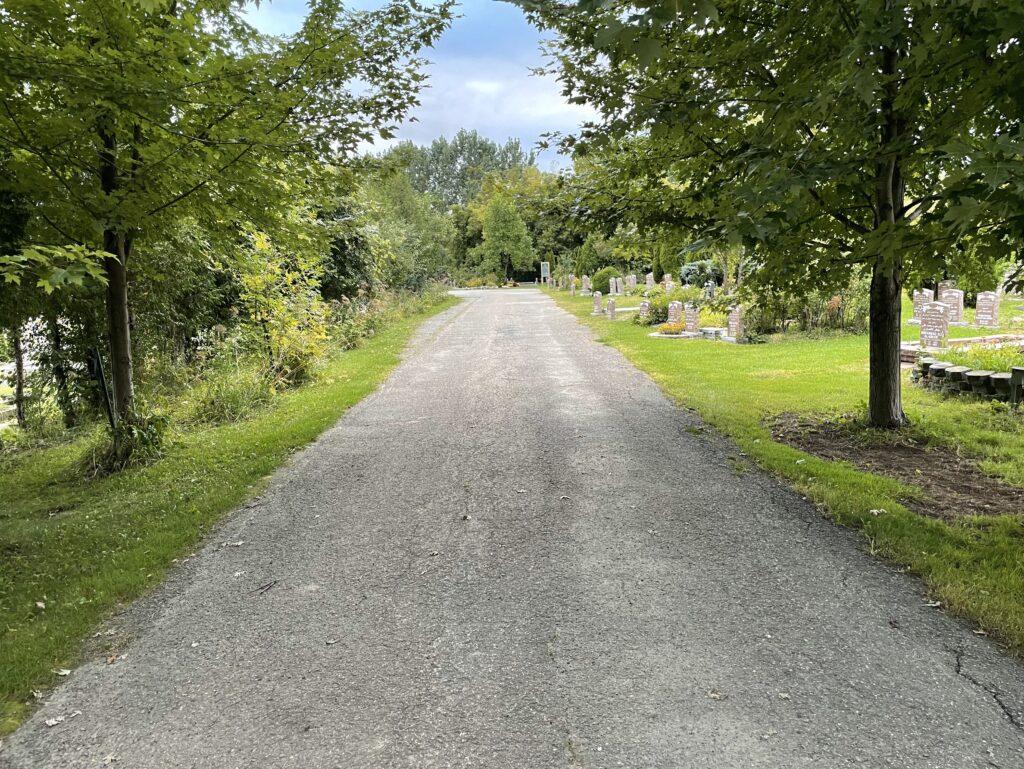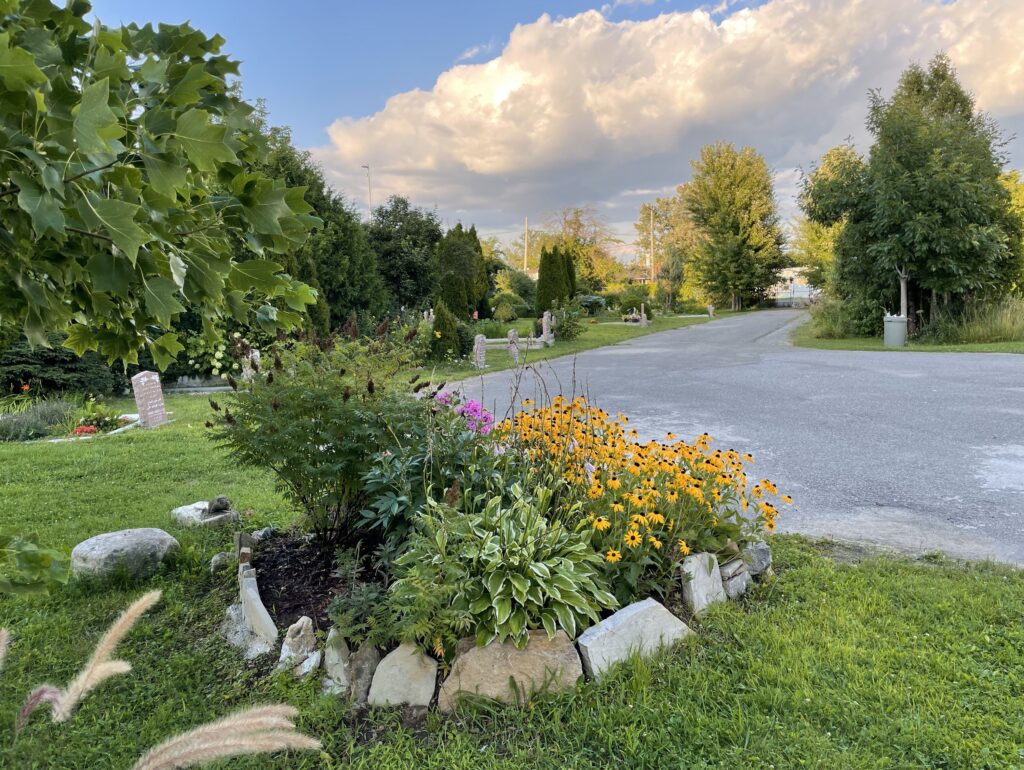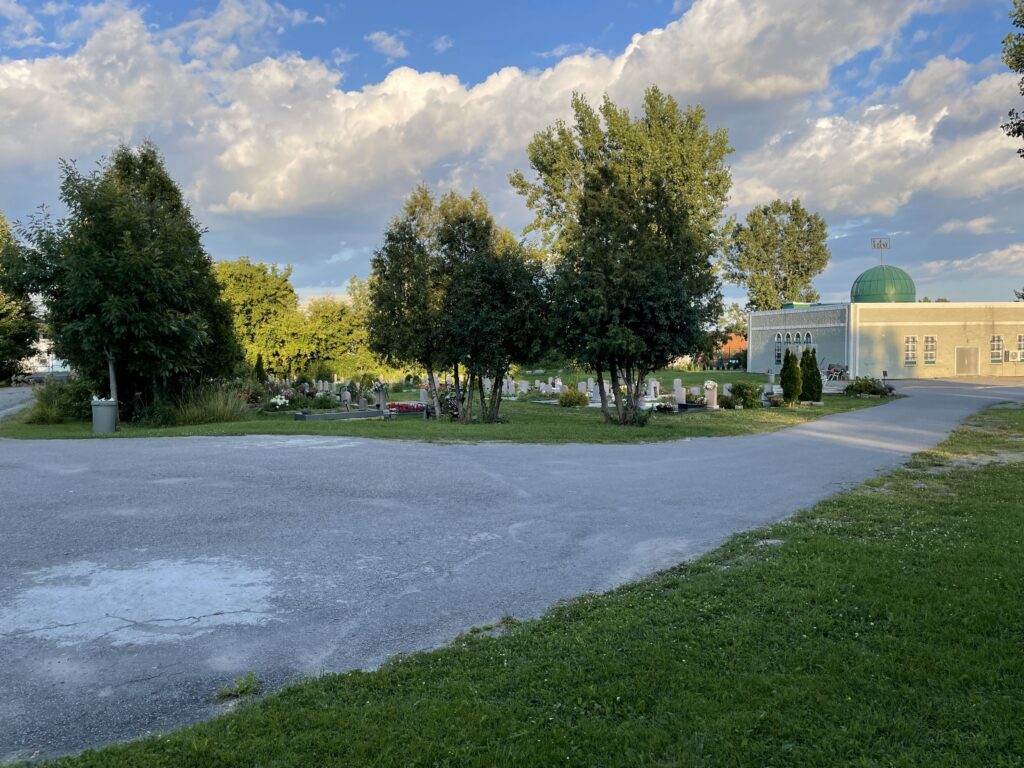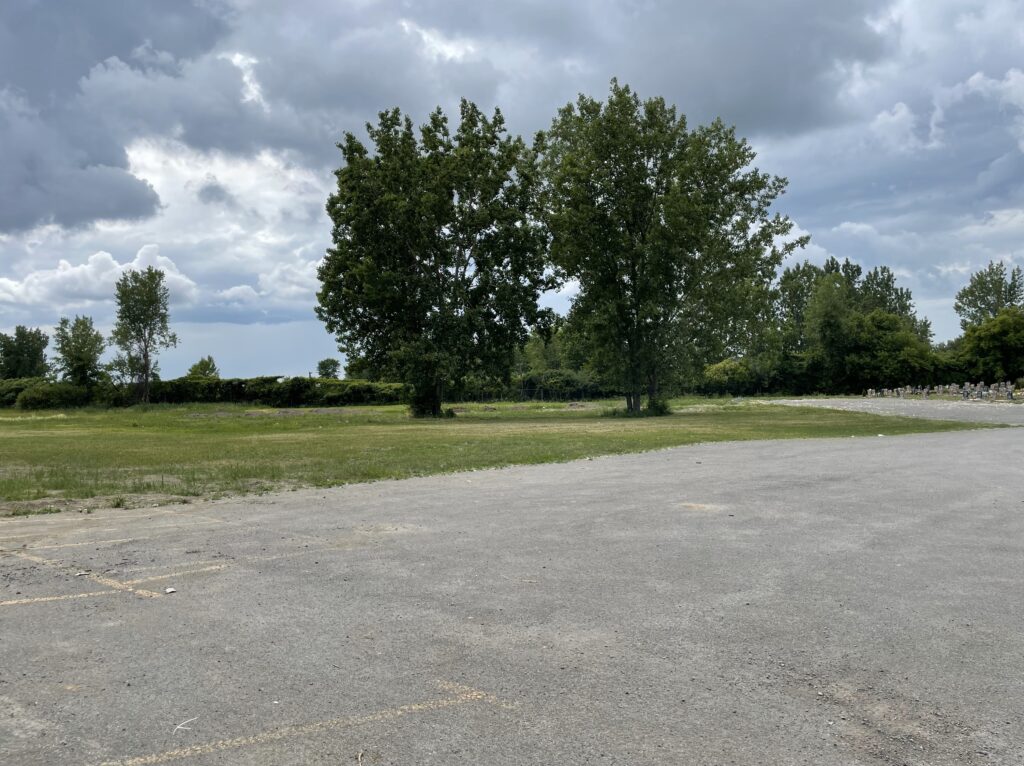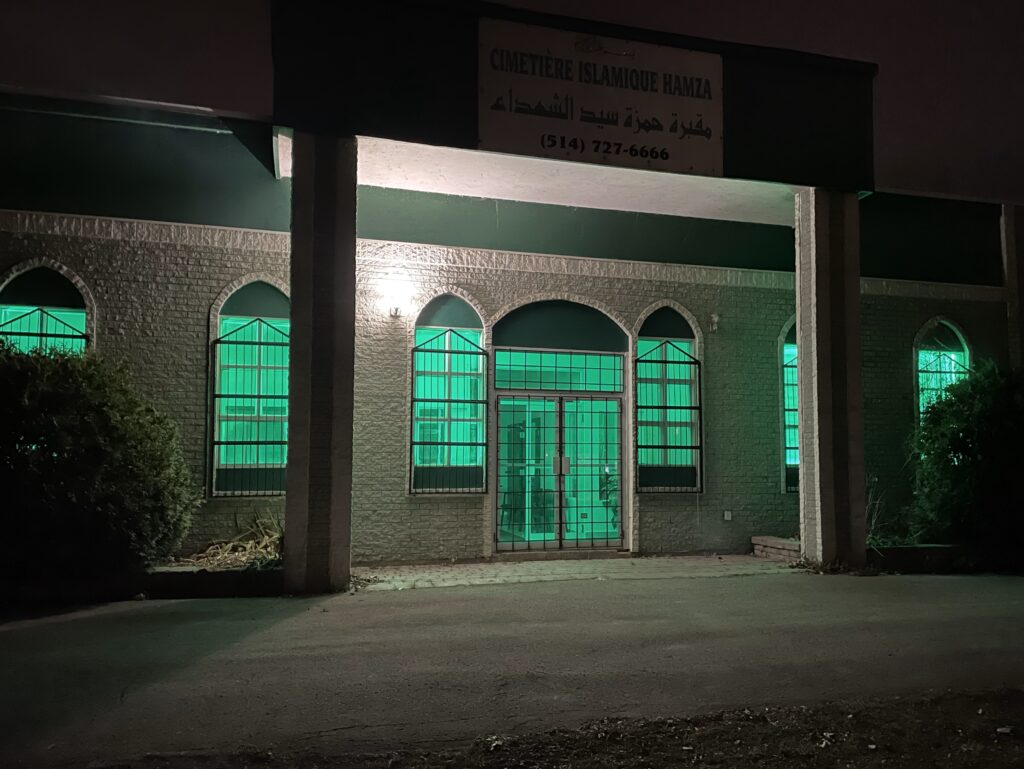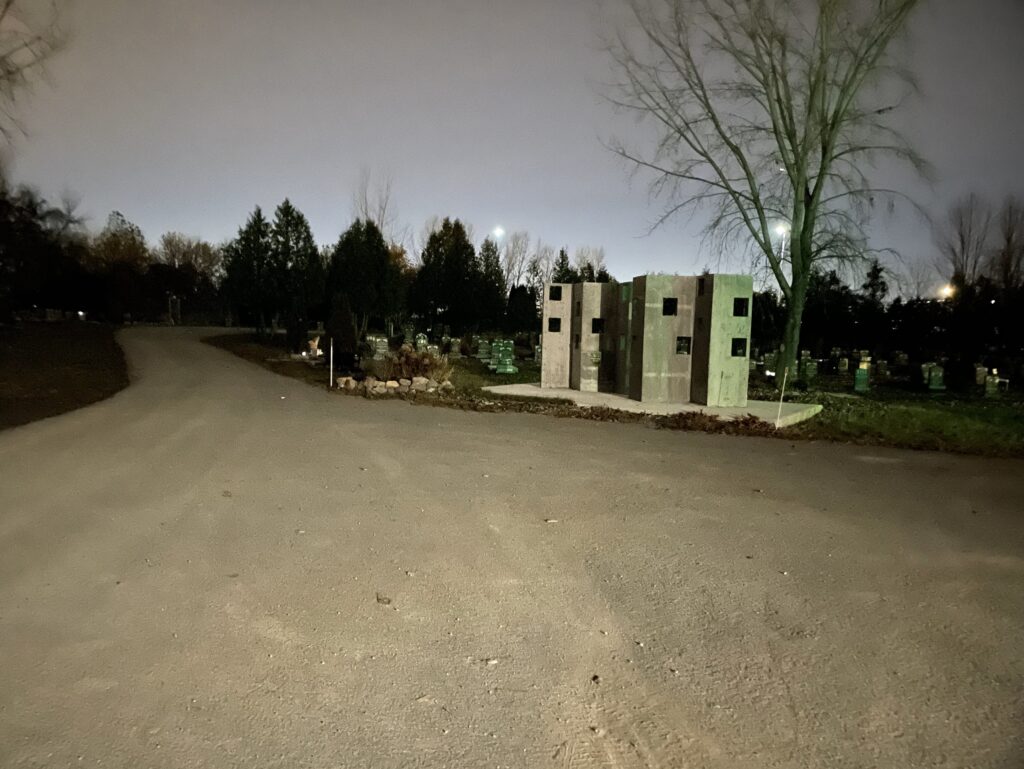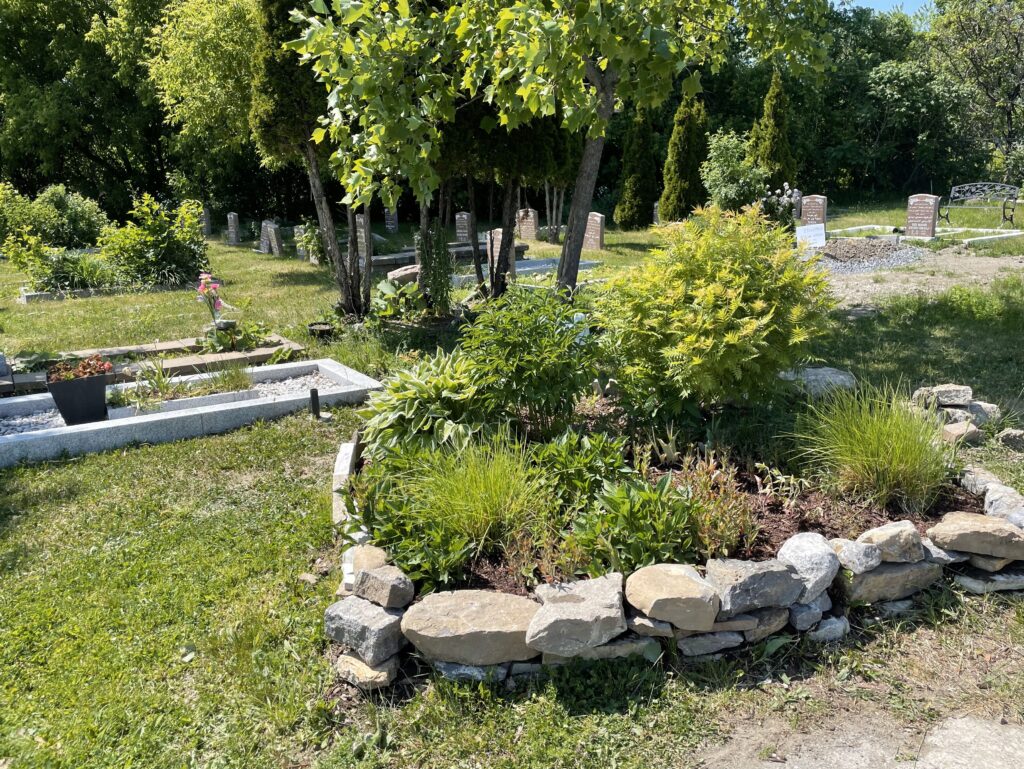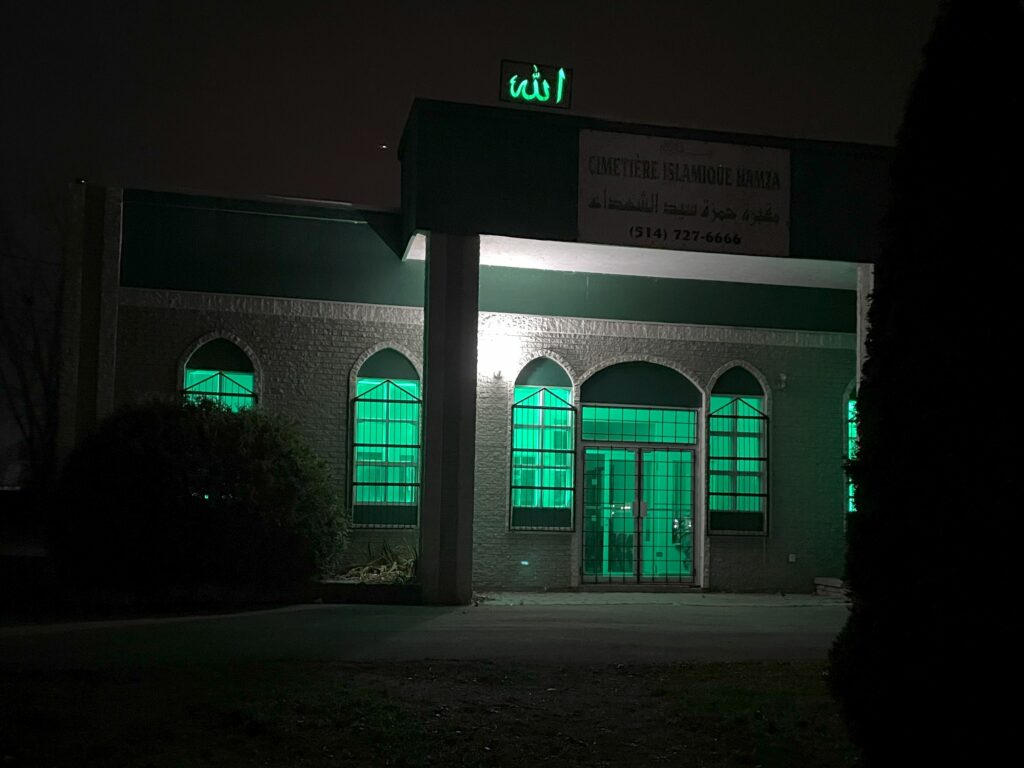 We understand the importance of remembering and celebrating the lives of those who have touched our hearts. Our Photo Gallery serves as a testament to the enduring connections and the beauty of Hamza Cemetery.
While our Photo Gallery offers a glimpse into the beauty of Hamza Cemetery, we encourage you to visit our grounds in person to fully immerse yourself in the tranquility and history of this cherished place. Whether you are paying your respects to a loved one or simply seeking a place of serenity, we welcome you to walk our paths and experience the reverence firsthand.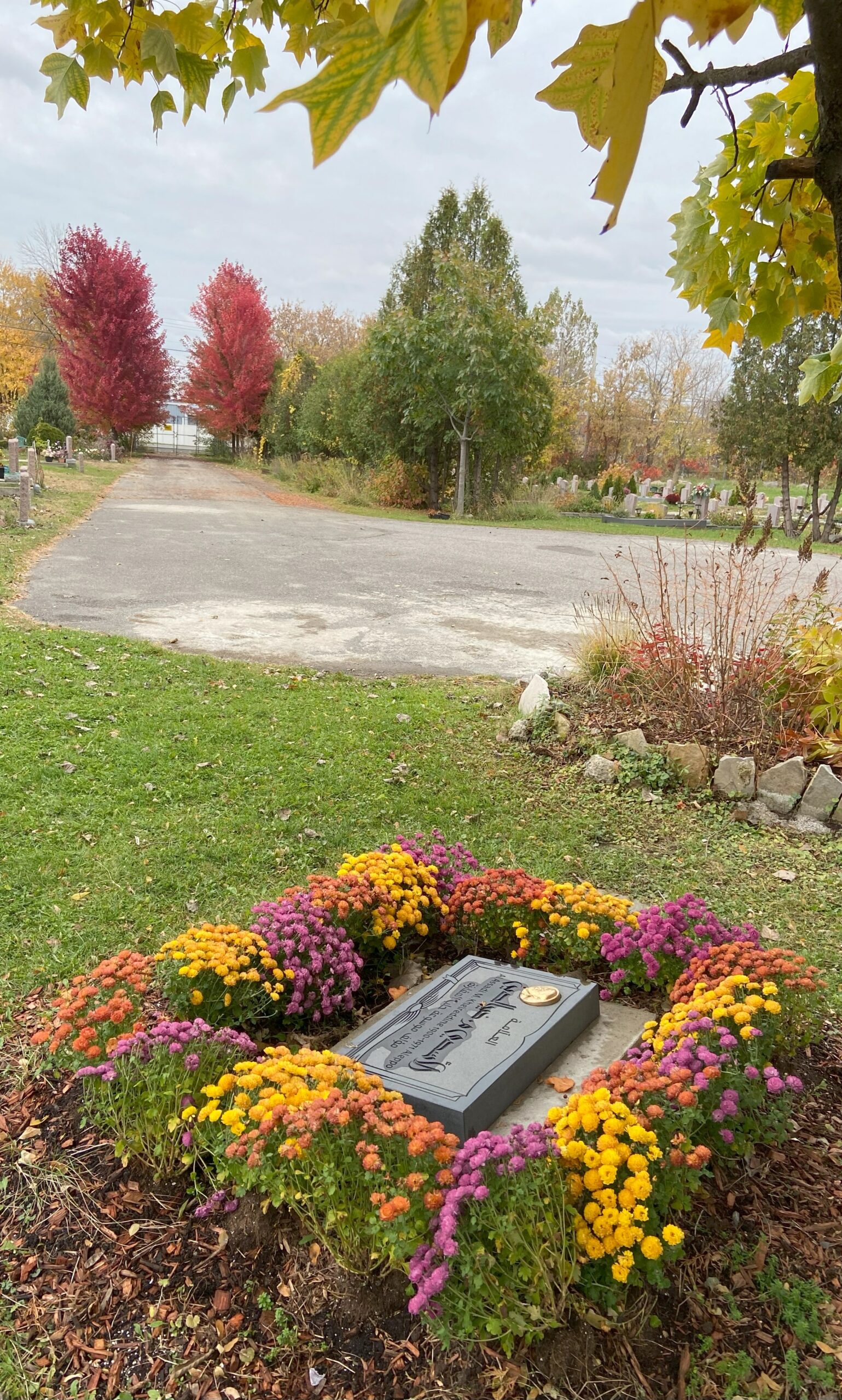 Frequently Asked Questions

To assist you with common queries and concerns, we have compiled a list of frequently asked questions and their answers. If you have additional questions, please feel free to contact us directly.